Need a Custom Design?
1) Start from as little as $25! No Project Posting Fee like other graphic design websites!
2) Launch your project/contest: Tell us what you need, complete your creative brief in a matter of minutes.
3) Get custom designs: Receive unique designs from Platinum DesignTeam/pre-qualified designers within hours.
4) Choose the best design: Select and approve your favorite design and download the final files.
How should I start?
1) Register an account with LogoMyface. Sign up to Hire.
2) In order to verify the account, "Confirm Link" sent to Your Email
3) Then select a design Pkg/Logo Pkg based on your budget
4) Write Your project Title, for example, I need a logo design for Sintex, Mention the same Pkg budget that you selected & other project details following the recently completed projects
5) Select PayPal to pay through a PayPal account or with Credit Cards (which are processed by PayPal).
6) You are Done
Feeling bored what to do?
Payment Methods
1) You can pay with PayPal or with Credit Cards (which are processed by PayPal). PayPal is the world's biggest payment processor. PayPal is a very safe way to do business online. Depending on your country, you might need to create a PayPal account. LogoMyface doesn't keep a record of your Credit Card information.
To verify if PayPal is available in your country, visit this page.
2) You can also send your payment using our IBAN(International Bank Account Number) which allows you to send funds straight to our account via bank transfer from anywhere in the world.
3) We accept payment via Western Union agent.
4) We accept payment via Payoneer.
5) We also accept payment via bKash agent.
6) We accept payment via Google Pay.
If  you don't find your desired payment method listed above, please contact us. We are very flexible to accept payment from a variety of payment methods available in the market around the world.
If you have any questions please contact us.
logomyface@gmail.com

How to Submit a Design Project at LogoMyface
DESIGN CONTEST
Need a logo design or other graphic design? Design Contest makes it easy for you to get dozens of suggestions for your logo to choose from, at the price that you choose.
Work with several designers instead of just one, and choose the design you like best. Logo Design Contest starts from $129.
HOW GRAPHIC DESIGN CONTEST WORKS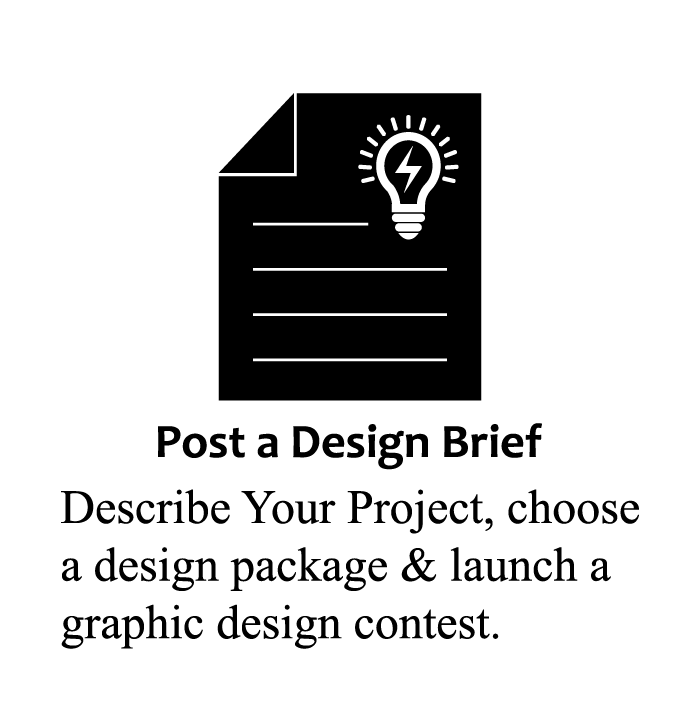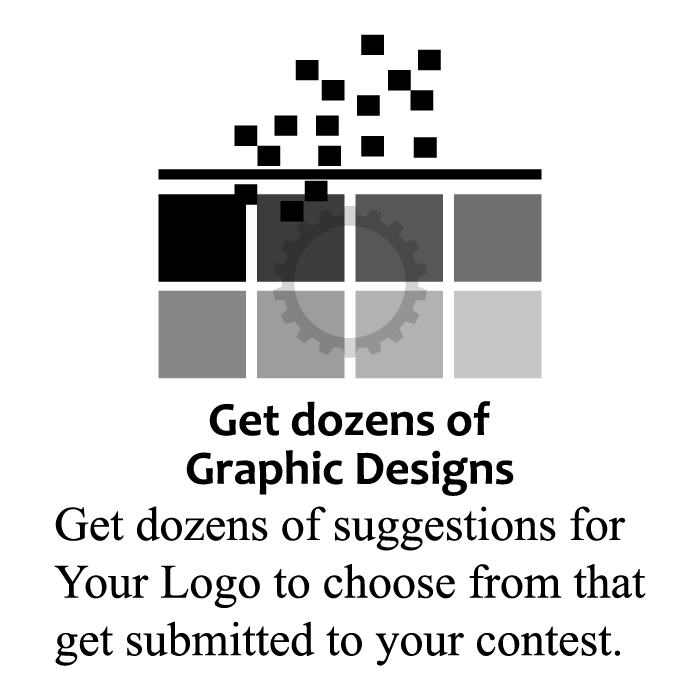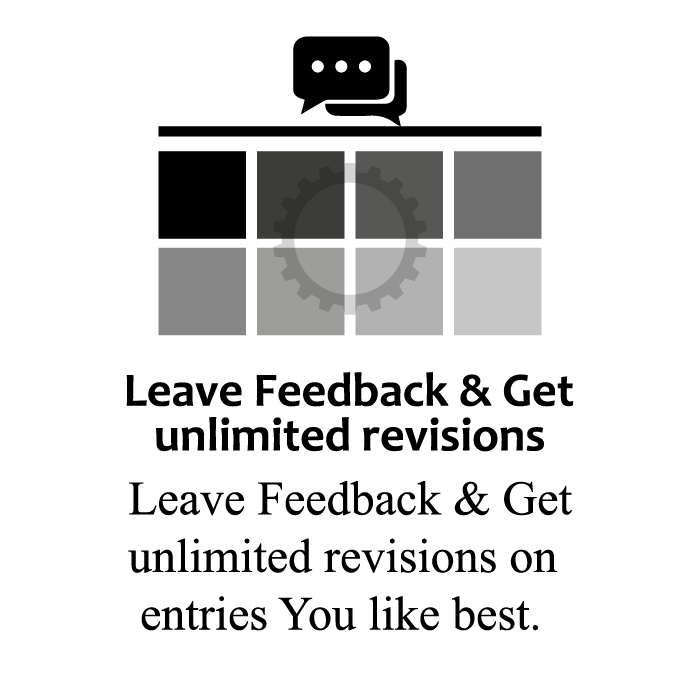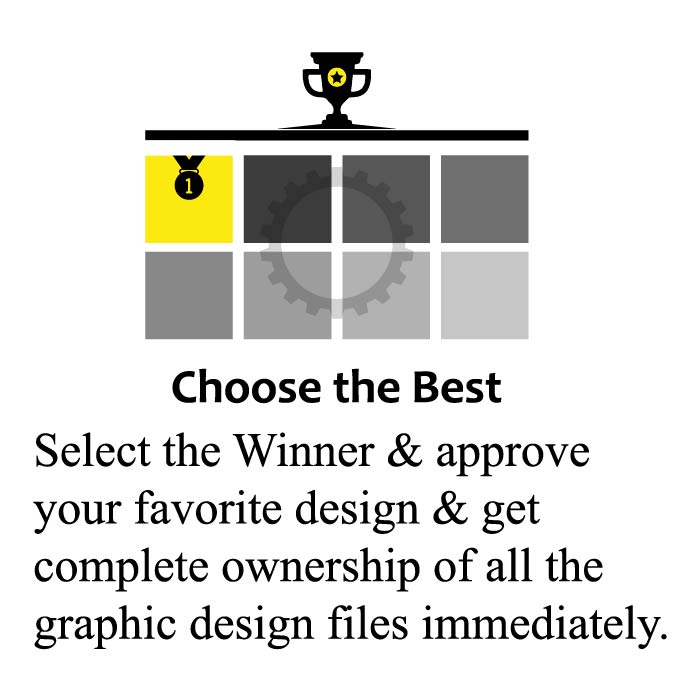 If you need further help submitting a custom design project/contest, please contact us.
Email: logomyface@gmail.com